20% off Cyber Monday Super Sale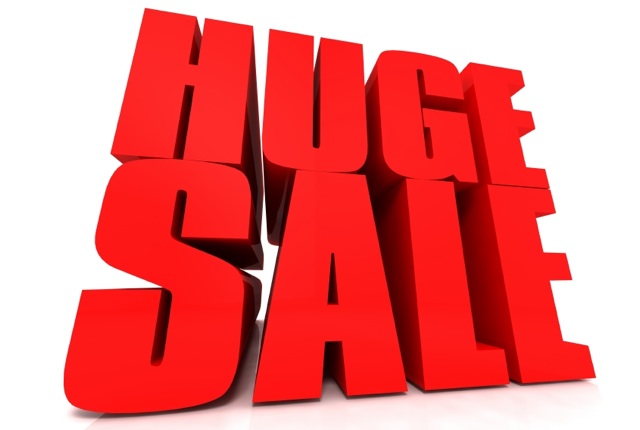 North Seattle LED Company SolidApollo.com announces their 20% off Cyber Monday Super LED Lighting Sale. As a way of thanking their customers Solid Apollo is offering 20% off all their LED lighting products. Sale begins Monday 28th 1am Pacific Standard Time and will run through the same day Monday 28th until 11.59 PM Pacific Standard Time.
"We're excited to announce our first ever 20% off Cyber Monday Super Sale as a way thanking all our great customers" states Solid Apollo's President Manuel Barquin. "In addition to 20% off Solid Apollo is also offering free shipping on orders of $150.00 or more and This is really a great chance if you haven't ever seen LED lighting products and what they can do for you."
One of their best sellers is a 16 foot LED strip Lighting kit, that can be used almost anywhere from under cabinet lighting to accent lighting. It include a UL listed power supply, a dimmer and a spool of premium 16 feet
LED strip light
. With this new offer the price is dropped from $99 to just $79.
Solid Apollo also offer many other interesting products like their Moon LEDs, which are