LED Lighting Company Elemental LED Partners with United States Green Building Council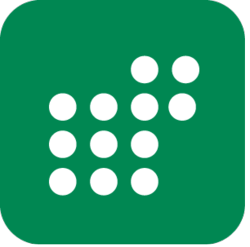 A San Francisco Bay Area based LED lighting company, announced that it is now a partner in the United States Green Building Council's Affinity Program. This program gives members of the USGBC Northern California chapter discounts at several green businesses throughout California.
Elemental LED launched the partnership with a special 1-month 25% discount to USGBC members. After the first month, Elemental LED will provide an ongoing discount of 20% off the company's LED lighting products, as well as special deals to new members.
USGBC members include professionals from the fields of architecture, design, construction, engineering, government and real estate who are invested in building environmentally sustainable communities. Elemental LED will be gaining access to a large group of potential customers whose goals of decreasing energy use are similarly aligned. USGBC is in the process of improving benefits in an effort to attract new members.
LED light bulbs, lamps and fixtures typically use 90% less energy than incandescent equivalents, and 50% less than fluorescent replacements. LEDs are typically rated to last 50,000 hours, which is 35 times longer than an incandescent equivalent, and 3 to 4 times as long as a fluorescent. Elemental LED products all hold RoHS certification, which guarantees that no environmentally harmful components were used in manufacturing. Fluorescent bulbs and tubes contain mercury, a highly toxic material.