Are LED Christmas lights worth extra cost?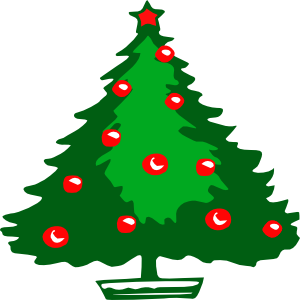 Take an evening drive through downtown Orlando and you'll encounter elm trees bejeweled with hundreds of cascading points of light. Their digitally precise pulsing reveals that they are LEDs. And suspended over Orange Avenue at Central Boulevard is the city's heirloom Jack Kazanzas Christmas Star, a tradition since 1955, now amid an upgraded constellation of 4,500 LED lights. Should you, too,
dig deeper
into your wallet to drape your home with light-emitting-diode wonderment? That's depends on whether you think a string of lights you buy today is disposable in the new year.